My dream came into light when I had my son, Braden almost two years ago.
I loved taking pictures of him. I wanted to capture every single moment.
I literally have thousands and thousands of photos from when he was a baby.
I realized during that time how much I loved capturing memories.
When he was just a few months old we decided to buy a better camera...
And I've loved the feel of my canon in my hands ever since.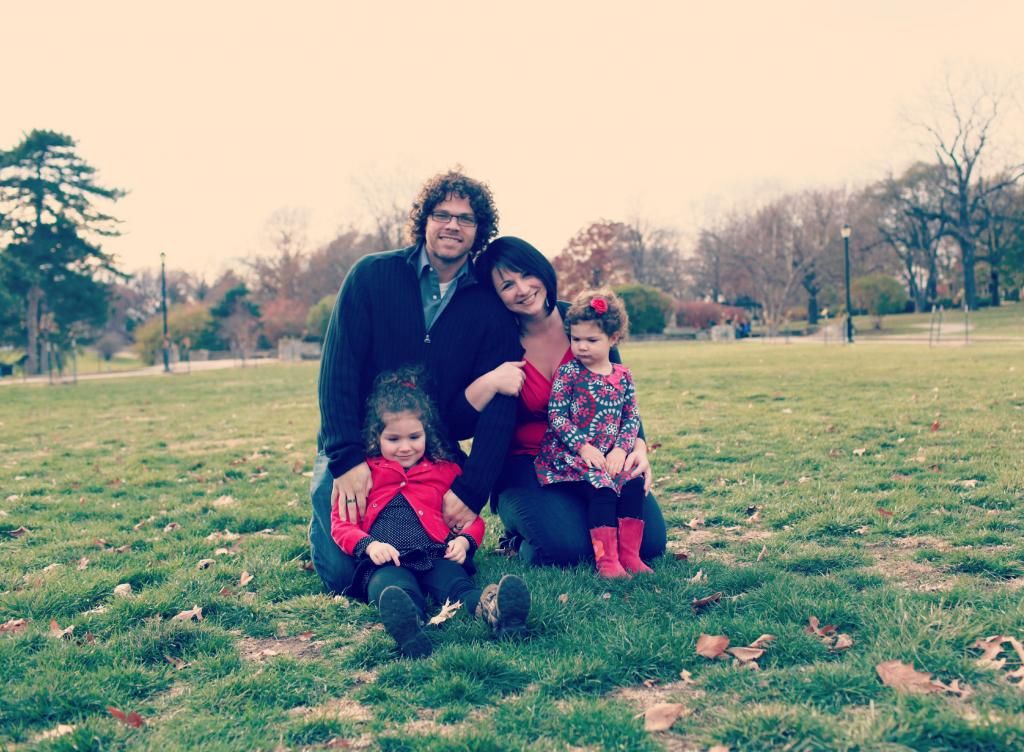 I've dreamed of having a photography business ever since.
Honestly, its something I always thought I'd dream about, but would never happen.
I figured years and years down the road, I'd still be dreaming, but that's changed.
Life is too short to just dream. Its too short to just think about doing something.
You should do what you love and photography is what I love.
I haven't been this passionate about something in a long time, other than motherhood, that is.
Its important to be passionate about something.
For me, especially, there's more to me than motherhood.
I have dreams. I have wishes. I have longings.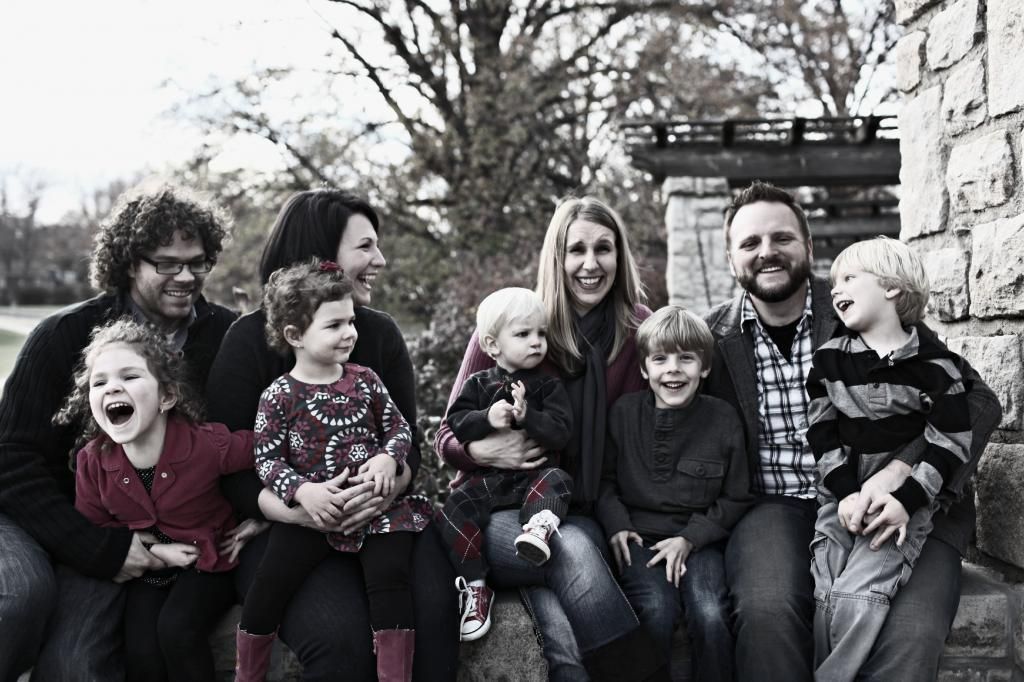 I'm no longer just dreaming a dream, but putting my dreams into actions.
This dream fills me with joy and happiness. More than I've felt lately.
All of this feels good, so good.
There's still a lot to put into it. I still have a lot to learn, but experience is the best teacher, isn't it?
I also want to come with a name and a website, both things I'm clueless about.
So, tell me any suggestions, you creative minds?
Any thoughts on a name? And how do you go about setting up a website for your photography?
To you my lovely readers, don't be afraid to go after your dreams.
You can do it!