It's that time again! Time to give one of my lucky readers an awesome prize.
I so appreciate you coming to read this blog of mine
and it's great to be able to give back to you from time to time.
I wish everyone could win.
This fall some of my favorite bloggers & handmade shop friends
have teamed up with me to offer a fun giveaway.
We tried to keep it fall themed with prizes like a $50 Gift Card for Starbucks,
a scarf, a zipper pouch & key fob,
a fall print, an arrow clutch, and a fall sign!
SO many awesome prizes, you could keep them all or share with a friend,
maybe use one to gift at Christmas?
Keep scrolling to see all of the prizes and good luck!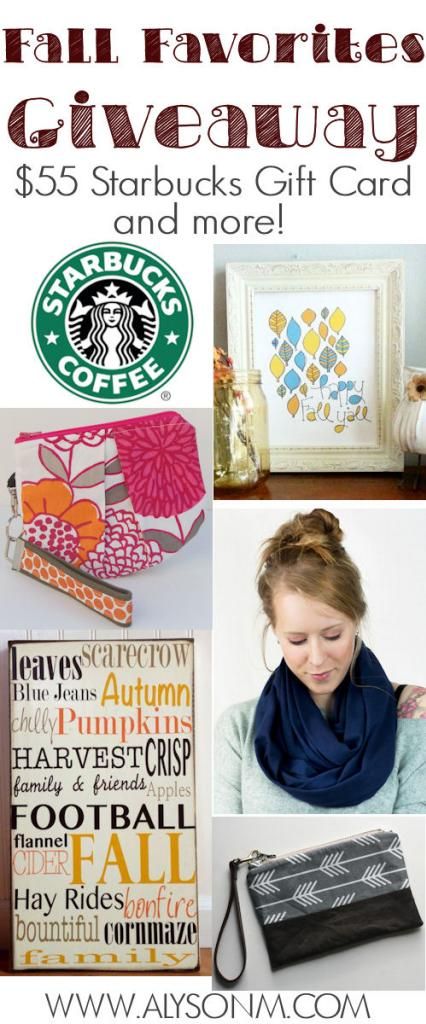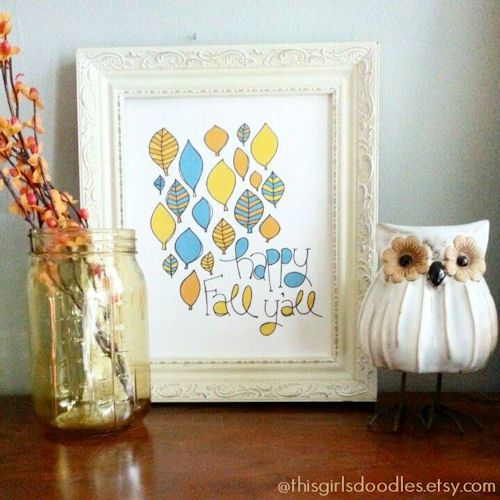 Arrow Clutch from The Barefoot Seamstress
Navy Blue Infinity Scarf from Forgotten Cotton
Fall Sign from Prim & Proper Signs
Fun Zipper Pouch & Key Fob from Little Ms Fancy Pants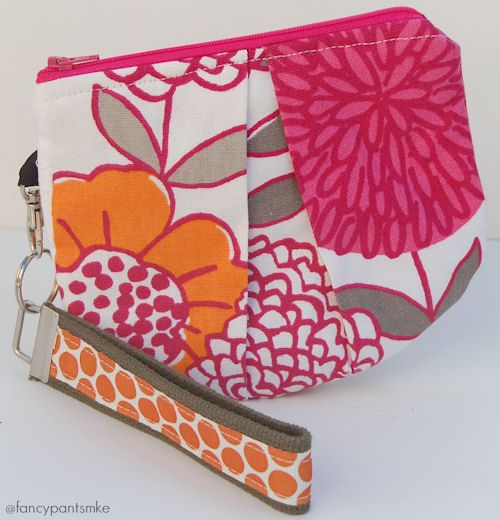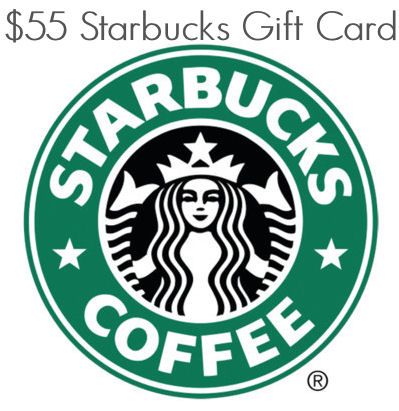 I really wish I could win, because, wow! Lots of really great stuff.
And, $55 to Starbucks?! That's a LOT of coffee & tea, or some super cute mugs.
A
total value of over $150.
Good luck and thanks for entering.